A sweet delight, made with spelt flour – created by our raw food chef Magalie at Amchara Gozo.
INGREDIENTS
---
1 cup apple juice
200g medjool dates, roughly chopped
300g dried raisins
½ cup pumpkin, mashed
2 eggs
1 ½ cup spelt flour
¼ cup flaxseed
1 tsp. bicarbonate of soda
½ tsp. apple cider vinegar
1 tsp. mixed spice
½ cup walnuts, roughly chopped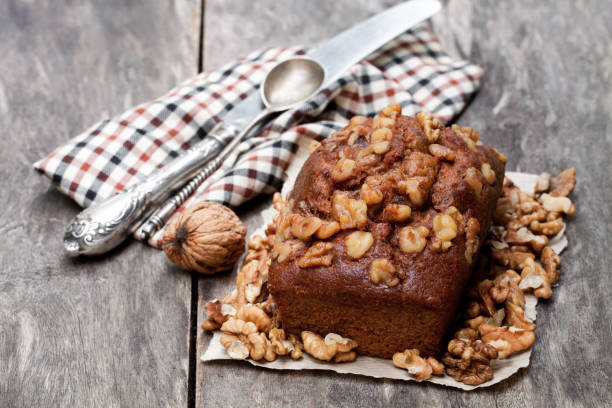 INSTRUCTIONS
---
Preheat oven to 180C. Combine apple juice, dates and dried raisins, bring to boil and simmer for three minutes. Set aside.
Mix in cooked, mashed pumpkin and egg. Combine flour, bicarbonate of soda, mixed spice and walnuts.
Pour batter into an oven dish and bake for 1 hour.
---
Other recipes and topics you may like:
---