This is a delicious alternative that is grain and dairy free and is perfect for breakfast lunch or dinner – created by our raw food chef Magalie at Amchara Gozo.
Makes 18 slices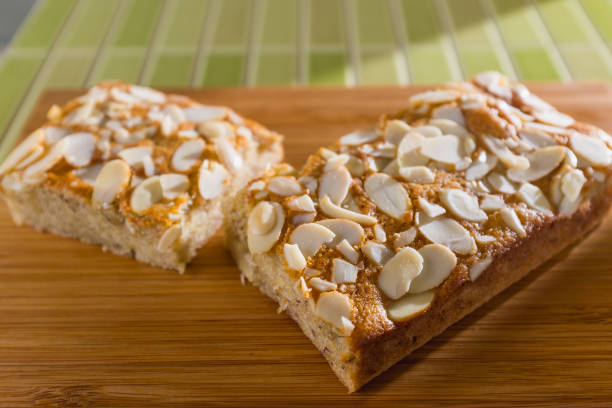 INGREDIENTS
---
¼ cup olive oil
½ cup sun-dried tomatoes, soaked
1.5 medium courgettes (zucchini), peeled and roughly chopped
1 apple, cored and roughly chopped
1.5 tablespoons lemon juice
½ teaspoon salt
1.5 tablespoons Herbs de Provence or herbs of your choice
1 tablespoon marjoram or herbs of your choice
1.5 cups almond pulp
½ cup flax meal
METHOD
---
Process the olive oil, sundried tomatoes, courgette, apple, lemon juice, salt and dried herbs until thoroughly mixed. Add the almond pulp and process again until a batter is formed.
In a bowl, mix the batter with the flax meal by hand. When mixed, process the whole batter in the machine again in small batches to achieve a light fluffy texture.
Divide the mixture in two and place on non-stick dehydrator sheets on dehydrator trays. Use an offset spatula to spread the mixture evenly to all four sides and corners of the non-stick sheet. If the mixture is too sticky, you can wet the spatula to make things easier.
Dehydrate for 2 hours at 40 degrees C. Then remove the non-stick sheets by placing another dehydrator tray and mesh on top and invert – so that your original sheet of bread is upside down. That will allow you to peel the non-stick sheet off and continue to dehydrate the underside of the bread.
Dehydrate for approximately 8 hours more at 40 degrees C or until bread feels light in your hand. If the pieces don't fully come apart where you scored, use a knife to cut them.
---
Alternative bread recipe:
More with Almonds:
---