This gluten-free dish can be eaten as a brunch at the weekend or as a lunch. It is nutrient-dense, filling and tasty! Created by our raw food chef and nutritional therapist Magalie from Amchara Gozo.
Preparation: 5 min
Cooking time: 10 min
Serves: 2
INGREDIENTS
4 Omega-3 eggs
2 red onions (sliced)
1-2 cloves of garlic
Fresh ginger
80g Shittake Mushrooms
200g cooked butternut squash (cooked).
3 tablespoons basil, finely chopped
5 black olives to decorate.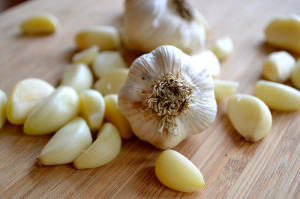 METHOD
Place extra virgin olive oil in a pan, red onions, garlic and fresh ginger. After 2 minutes add mushrooms (shiitake) and cooked butternut squash. Cook slowly for 7 min (cover).
When the vegetables are ready, add beaten eggs plus fresh basil. Cover with a lid and place in pre-heated oven for 6 min (150 degrees).
Serve with a salad and a few gluten-free raw crackers.
---
Alternative recipes and topics:
---