While detox retreats might sound like hard work, filled with intensive workouts and gruelling diets, they're actually quite the opposite.
When you really need to recharge your physical and emotional health, there's no better way than a detox retreat.
Set in luxurious surroundings, you can treat your mind, body and soul with a thoroughly relaxing and reviving a few days dedicated to yourself.
Indulge in a detox retreat and come back feeling more energetic, creative, healthy and ready to take on the world.
We debunk some of the myths about detox retreats and tell you what they're really like.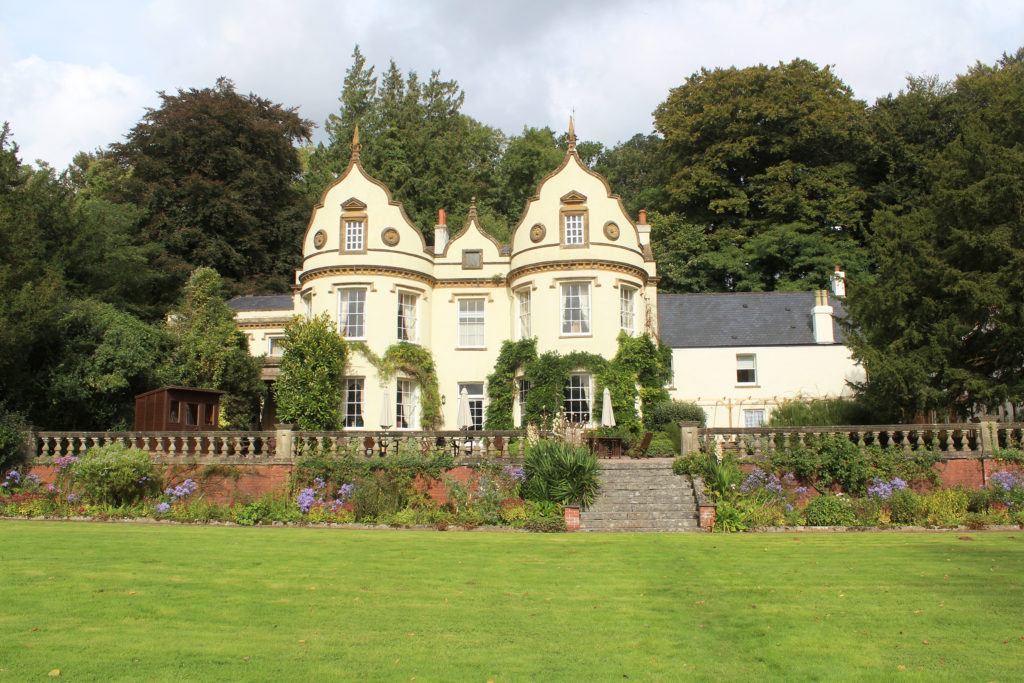 Detox diets mean you have to starve
---
Not at all.
In fact, a typical detox retreat will offer you a range of delicious healthy eating options, all designed to cleanse your mind and body, restore good digestive health and leave you feeling revived and full of energy again.
Letting your body have a break from our typical diets filled with caffeine, sugars and processed foods means it has an opportunity to self-heal.
With a variety of options like juice fasts, raw foods and vegan foods, as well as health-boosting natural supplements like spirulina and wheatgrass, you'll be surprised at how satisfied and energetic you feel.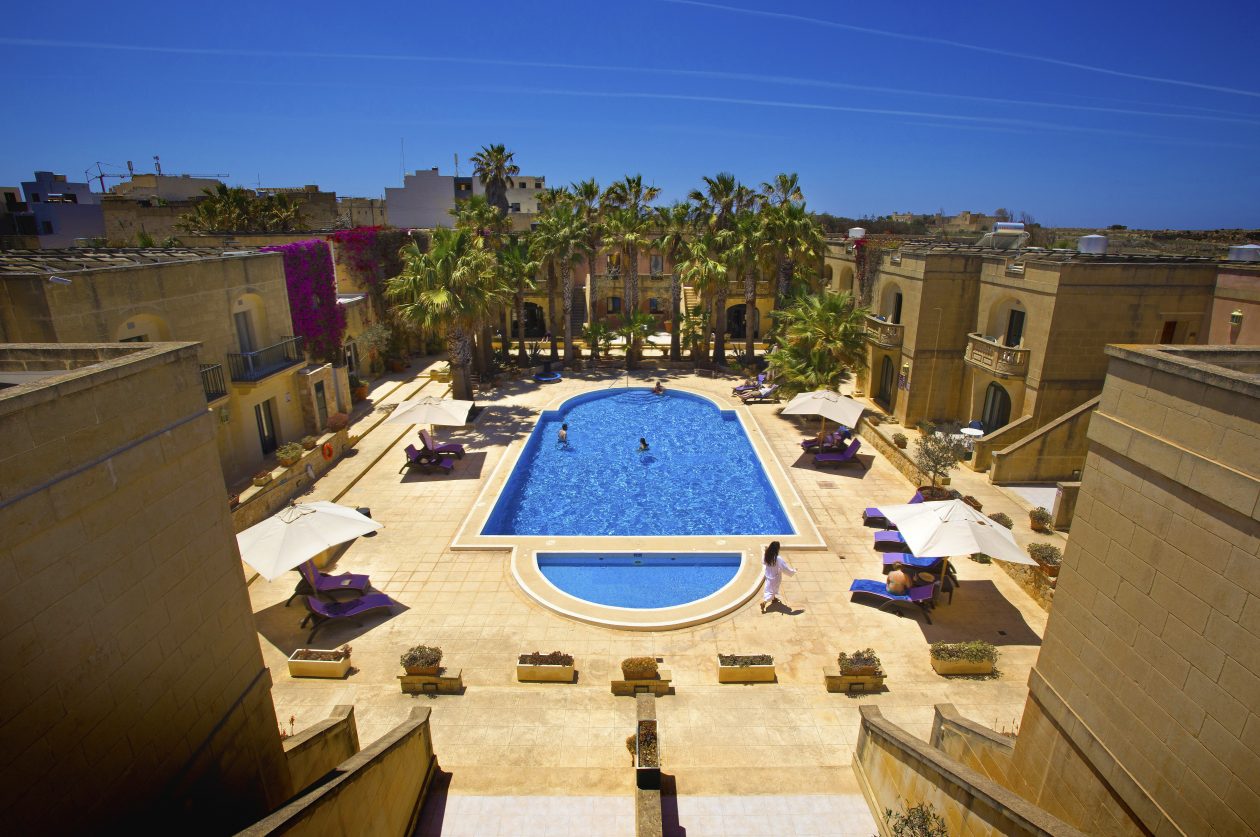 And gruelling exercise regimes
---
If getting active is one of those things on your to-do list you never get around to, a detox retreat is a perfect way to get started.
Low intensity, simple and relaxing activities like Pilates, yoga and meditation will get your body moving, stretching and relaxing, without being excessive.
With the chance to cycle or walk around the beautiful retreat surroundings, fitness fits in naturally, and you'll pick up useful tips to help you stay active once you leave the retreat.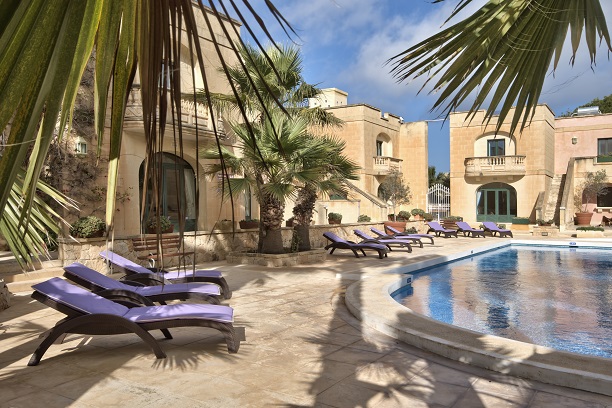 Getting up at the crack of dawn
---
The best part of a luxury detox retreat must be the beautiful natural landscape that surrounds you, from the picturesque English countryside filled with rolling hills, to magical local woodlands to explore and enjoy. Plus with beautiful rooms to relax and enjoy, you'll want to make the most of each day at your retreat.
Check out our range of fabulous retreats to see which one fits you best, our indulgent 5-star detox retreats make perfect gifts and getaways, while weight-loss and yoga retreats are a brilliant way to help you get back on track towards a healthy self.
---
Related Detox Stories You May Be Interested In reading: