If you have been trying to lose weight, you should know that a healthy diet and lifestyle is the only way to shed pounds on a permanent basis.
You may have been attempting to make changes in your way of living, but you have been unsuccessful in doing so.
The advantages of weight loss retreats are many, from proper supervision to learning how to relish greens.
Let's take a look at these:
Fasting is a way of detoxifying your body. It can revive the sensitivity of your nervous system, so you can give up additions like caffeine, cigarettes, and alcohol. Your sense of taste is heightened, so you appreciate foods which are unprocessed, to a greater degree.
Fast for a day at first, so that your confidence increases after you successfully complete this stage.
Doing this will also enable you to evaluate your body's reaction to fasting.
Then you can prolong your fasting to a period of two or three days. Fasting for longer periods should be done under supervision.
In water fasting, drink seven to ten glasses of water daily. You may experience nausea, headaches, and diarrhoea, but these are part of the body's self rejuvenation process.
After visiting weight loss retreats, you should eat a large amount of raw food daily.
Have fresh fruits at the beginning of the day. During the day, have at least one generous portion of raw vegetable salad.
A brisk walk is the best way to lose weight. Exercising too hard will just ensure that you burn glucose, not fat.
Working out at a steady, moderate pace is the best way to get your fat burning enzymes working.
For more information about weight loss, or weight loss retreats, there is plenty of useful information available online.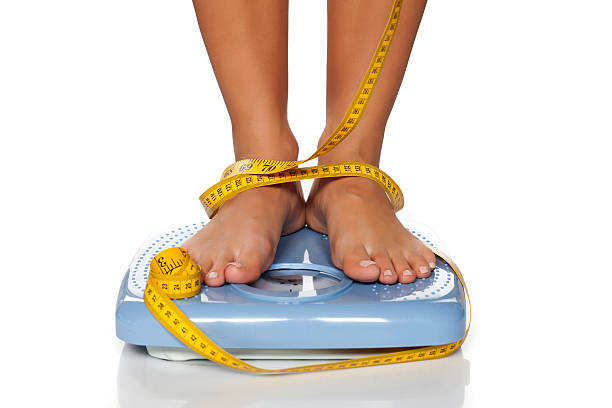 ---
Resources:
https://www.telegraph.co.uk/travel/tours/best-solo-holidays-trips/
http://www.cntraveller.com/gallery/best-spas-for-weight-loss
https://www.juicyretreats.com/recommended-retreats