Keep summer meals tasty and easy with this delicious salad – created by our raw food chef Magalie at Amchara Gozo.
INGREDIENTS
---
For the salad:
1 cup sundried tomatoes, chopped
½ cup rocket
½ cup baby spinach
1 avocado, diced
¼ cup purple cabbage
½ carrot, shredded
½ cup broccoli florets
2 tbsp. alfalfa sprouts
2 tbsp. edamame beans
2 tbsp. pomegranate
2 spring onions, sliced
½ cup fresh raspberries
¼ cup artichoke heart
14 cup olives
Optional: walnuts
Dressing:
Juice of 1 lemon
Juice of ½ lime
2 tbsp. extra virgin olive oil
1.5 tsbp. unpasteurrised apple cider vinegar
1.5 tsp. dry mustard
½ tsp. sea salt
Fresh herbs of your choice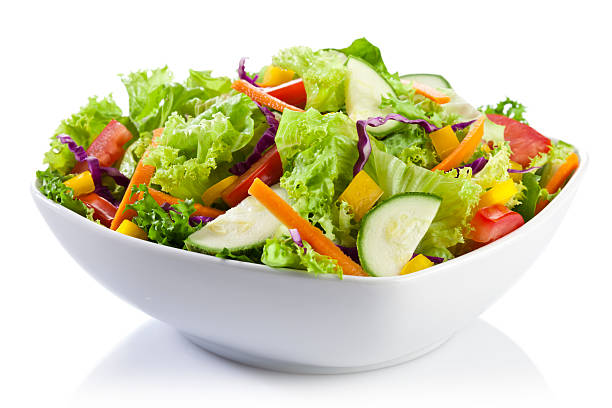 METHOD
---
Mix all the ingredients with the seasoning. Serve and top with fresh herbs.
---
Related topics & recipes:
---