Multiple studies suggest that adding regular yoga sessions to your standard therapy could help to alleviate symptoms of depression.
---
Yoga is gaining in popularity not just to increase flexibility and improve overall health but as a means to reduce stress. Many studies have already identified the blood pressure lowering effects of yoga and now it seems yoga may also be an acceptable way to help those who suffer from depressive disorders.
A session highlighting research on yoga and depression held at the 125th Annual Convention of the American Psychological Association – examined the latest research evidence on this popular ancient practise. Data was presented from a range of studies in relation to Hatha and Bikram Yoga and its anti-depressant effects. These types of yoga centre on physical exercises combined with meditative and breathing exercises to enhance well-being.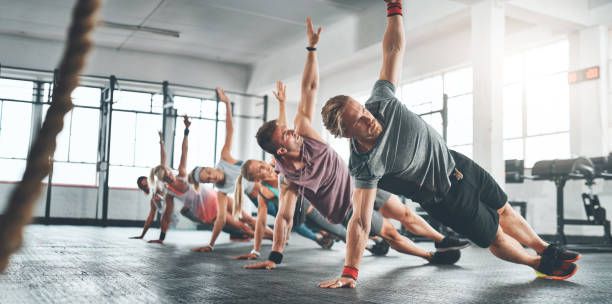 The outcomes from each study discussed consistently provided positive results showing that twice weekly sessions of yoga significantly improved symptoms of depression over an 8 to 9 week period. It was also found that the more yoga sessions participants attended, the greater the reduction in depression by the end of the trial. Furthermore the benefits continued 4 months after the training had finished.
These studies indicate that regular yoga based training holds promise as an intervention for depressed mood and could also be feasible for individuals with chronic, treatment resistant depression.
The idea that yoga could be used as a complimentary or alternative mental health treatment is so appealing that the US military is contemplating producing its own 6 week treatment programme for veterans enrolled in behavioural health services at the university run clinic.
Although research on yoga as a treatment for depression is still in the preliminary stages, it can still be recommended as a complementary approach to those on traditional therapies. Based on empirical evidence yoga has great potential.