A delicious hummus recipe, that is grain free, dairy free and easy to make!
Makes: 400-500 grams
INGREDIENTS
---
300 grams sprouted chickpeas (see note)
1 cup tahini
1 cup lemon juice
2 large garlic cloves
1 teaspoon cumin
1 teaspoon cayenne
1 teaspoon oregano
1 teaspoon paprika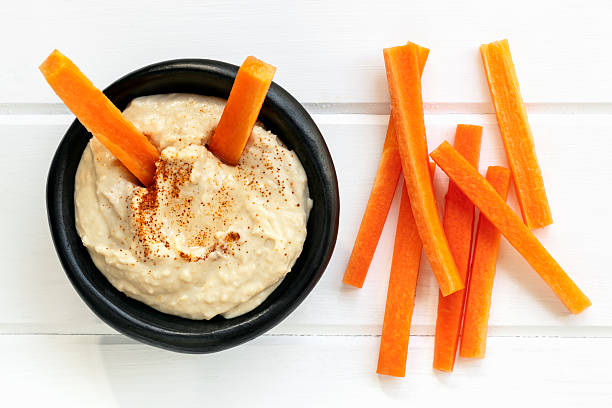 METHOD
---
Process all ingredients in with the "S" blade of the food processor until desired consistency.
Note: Soak chickpeas for 12 to 18 hours. Allow to sprout out for 2 days, rinsing twice daily.