A tasty, filling and grain free alternative for brunch or lunch – created by our raw food chef Magalie from Amchara Gozo.
INGREDIENTS
---
2 avocados
1 large cucumber (cut in cubes, add salt and place in bowl to rest for 30 minutes – wash and drain thoroughly).
4 spring onions, thinly chopped
2 tablespoons pomegranate
2 tablespoons apple cider vinegar
½ teaspoon sea salt
1 tablespoon avocado oil
½ tablespoon honey or date syrup.
Fresh parsley
1 can albacore tuna (optional)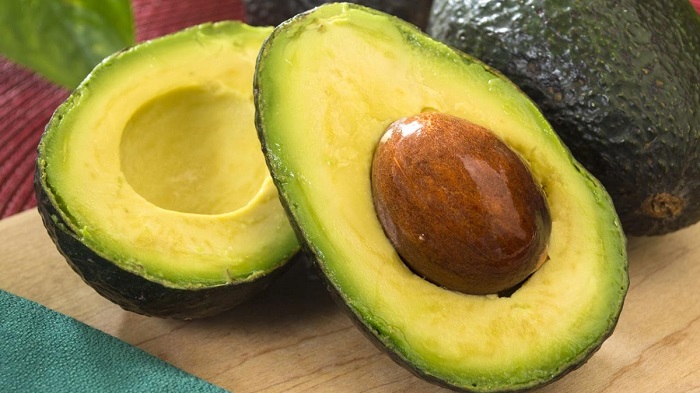 METHOD
---
Remove skin of avocados mix with spring onions, pomegranate and cucumber (add tuna if preferred). Add vinegar, honey, sea salt and avocado oil.
Add a little lemon juice if you fancy it on top and fresh parsley.
---
More on Avocados:
---