Juice fasting, juice cleansing and the juice diet have seen a massive rise in popularity in recent decades, but definitely more so than ever over recent years as people become more health conscious and strive to make better choices in favour of youthful looks, healthier bodies and beauty.
No longer is the phrase 'juice diet' synonymous with 'fitness freak' and no longer does the term conjure up images of 'hippies' and naturists. It's a movement that is now pretty much mainstream with many people now reaping the benefits of juice cleansing. And for good reason.
And with food prices constantly rising, more and more people are heading toward a plant-based diet, and the fact that juicing fits nicely into this lifestyle is another reason it is becoming more popular.
Whether juicing is now a part of your lifestyle, you're completely new to juicing or you're on a juice cleanse temporarily to improve health, nothing can beat the fresh, vibrant and zingy taste of a fresh juice and nothing can top it in terms of nutritional value. So, here's some great juice recipes to get your taste buds tingling. Simply add the ingredients to your juicer and serve over ice for a refreshing and cleansing juice.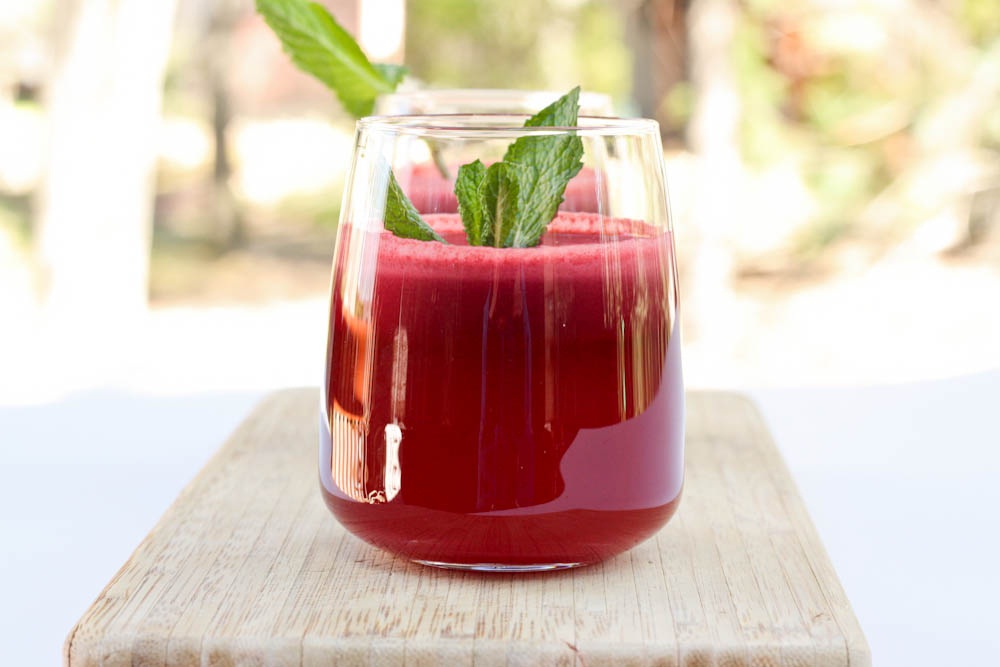 Carrot Cleanser
1-2 pound carrots, tops removed (these can be toxic)
1 large apple, cored
1 lemon, peeled
1 inch fresh ginger
Jerusalem Juice
4 Jerusalem artichokes
1 bunch fresh cilantro
4 large radishes, topped and tailed
3 medium carrots, trimmed
Kicking Kiwi
3 kiwis
2 pink grapefruits, peeled and seeded
120ml filtered/spring water
Root Veg Refresher
1-2 medium beet, topped and tailed
3 medium carrots, trimmed
2 apples, cored
1 medium sweet potato, cut into chunks
1-4 sweet Spanish or Vidalia onion, peeled