We know how much you love our free juice recipes, so we have decided to add a few more juice recipes that are good for your health and are perfect for spring time.
These refreshing juices are ideal for breakfast, during and after exercise or just as a healthy way of snacking when you're a little peckish between meals. They're also great for juice cleansing and for intermittent fasting.
Prune Delight
---
This juice recipe is a wonderful juice that is packed with vitamin C.
It also contains pectin from the apples and pears, which is a form of soluble fibre that acts as a natural bulking agent, and with the laxative action of the prunes this is a juice that will certainly help to cleanse the digestive system. The sweet and sour taste makes it a great wake up juice in the mornings.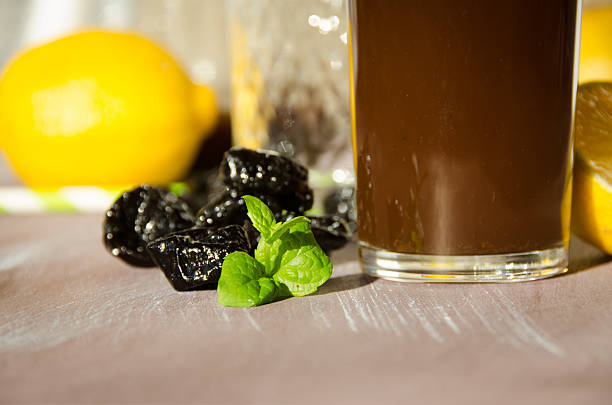 Just take 4 pitted and soaked prunes, 2 unpeeled pears and one medium cooking apple and add to your juicer, then add 100ml cold water to your juice and mix.
Bright and Minty Morning
---
Orange juice is by far the most popular breakfast juice, but this wonderful twist adding fresh mint really gives it a bit more of a punch helping you to wake up in the morning and giving you the vital vitamin C needed to support your immune system and fight through the day.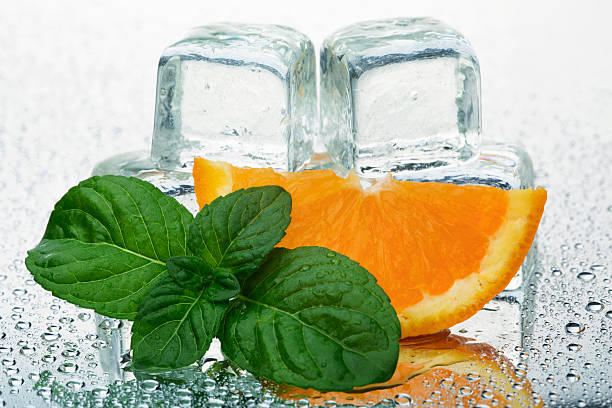 Just add 4 large peeled oranges to your juicer, and take a large sprig of mint and crush it up with pestle ad mortar. Add the crushed up mint to your juice with 100ml water, mix and enjoy.
Watermelon Cleanser
---
In naturopathy, melon is known as a cooling cleanser and it is also used as a diuretic in Ayurvedic medicine (an ancient Indian form of medicine still practiced today). It helps to soothe the digestive system and cool the body. This tasty green juice also contains lots of other great nutrients including magnesium, vitamins A, C and E, potassium and folic acid.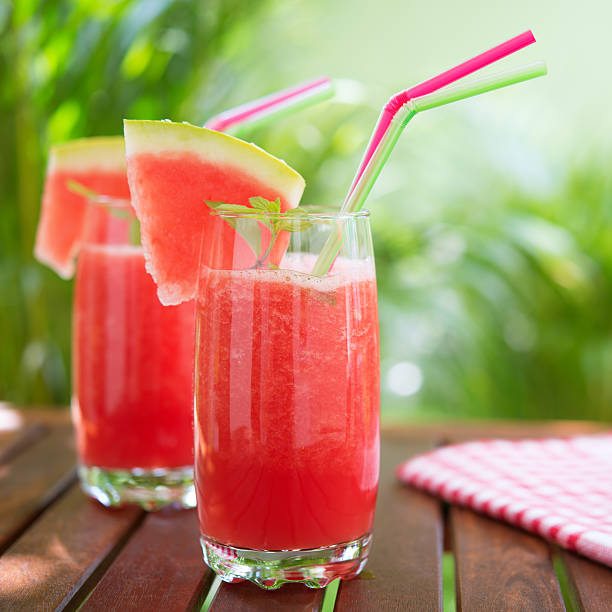 Simply add one large coking apple unpeeled cored and quartered, half a peeled and de-seeded green melon, 3-4 large broccoli florets with stems and a large handful of watercress to the juicer.
Fountain Of Youth
---
When we think of youthful looks, one of the things that comes to mind is soft vibrant skin and this beautiful juice recipe is a great one for the skin. It's high vitamin A and beta-carotene content prevents skin infections and the vitamin E helps to keep the skin supple and free from dreaded wrinkles. It also contains lots of other nutrients like iron, folic acid, B vitamins, potassium and silica which is great for elasticity in skin.
Throw 4 unpeeled organic carrots with tops and bottoms removed, 3 asparagus spears, ½ a medium iceberg lettuce and a large handful of spinach leaves to your juicer and juice your way to youthful skin!
Zingy Stinger
---
This pick me up juice is a real zingy juice full of flavour and brimming with nutrients.
Don't worry, once made up the juice won't sting you! Stinging nettles have been used for their medicinal benefits for many years, and this juice contains immune system boosting ingredients too such as spinach and carrots making this a top pick. Nutrients include vitamin A and C, calcium, potassium, iron and flavonoids (antioxidants). Don't forget to wear gloves when picking the nettles!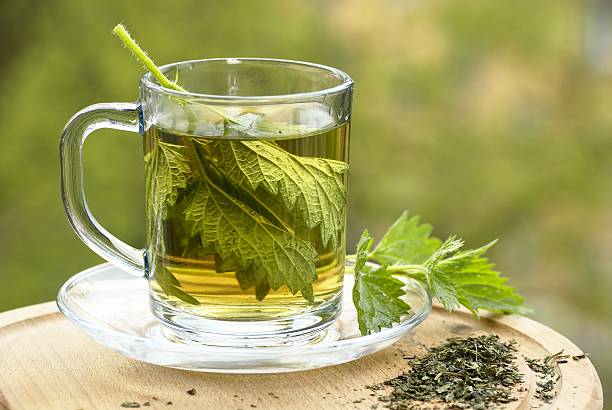 Simply add 3 unpeeled topped and tailed carrots, 2 unpeeled cored and quartered apples, a bunch of young pale nettles and a handful of spinach leaves to the juicer, then juice and drink.