Raw chocolate (that's cacao not cocoa) is one of the most nutritious foods we can eat.
In fact, with its high levels of magnesium (the nutrient women tend to lose a lot of during their menstruation), high in anti-oxidant flavanoids and high in sulphur, it could actually be considered a super food with just 2 teaspoons in your diet a day helping your body to function at its optimum levels.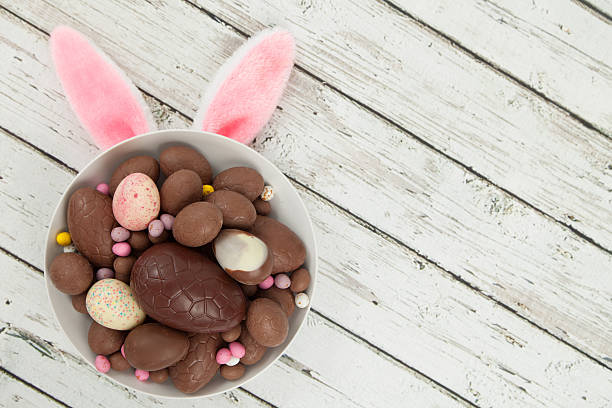 Unfortunately, many chocolate products on the supermarket shelves – particularly the easter eggs made by companies like Cadbury's – can barely be considered chocolate since they contain such low ingredients of the naturally healthy cacao in favour of sugar and milk.
Magnesium is well known for improving your body's detoxification processes, preventing stroke and cardiac arrest and it has also been shown to have therapeutic benefits for Type 2 diabetes, pre-menstrual syndrome, migraine, fybromyalgia, and cardiovascular disease.
It is estimated that more than 80% of the US population is deficient in magnesium and this critical nutrient is believed by many health experts to be one of the most important of all minerals. Magnesium plays a critical role in bone health, heart health and is essential for over 280 biochemical reactions that take place inside our bodies.
The widespread deficiencies are caused in part due to a lack of magnesium in the soils because much of the cooking and processing foods undergo degrades and releases bio-available magnesium.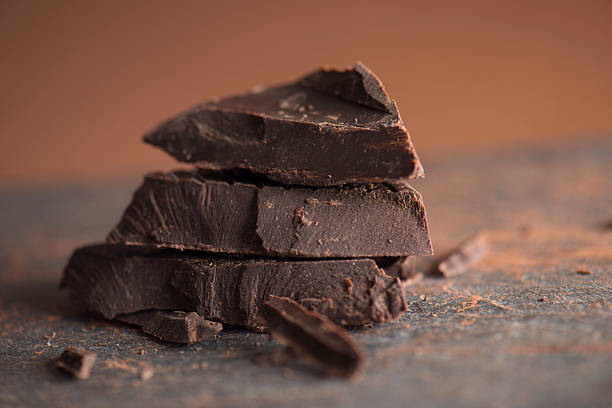 100 grams of cacao contains about 550 mg of magnesium.
This means that a serving or two of high quality raw cacao can take you a long way toward the daily recommend intake, and a couple servings of other magnesium rich foods, such as almonds, cashews or green leafy vegetables will get you where you need to be.
The great thing about it too is that, if you make your own, not only do you get to indulge in the delight of its sumptuous flavour, by removing the sugar, you can eat completely guilt free too.
So this Easter, instead of buying an off the shelf Easter Egg, how about making some chocolates of your own.
Raw food is a key component of our Detox Retreats and where you'll get tips on integrating healthy habits into your daily life.
Here's a recipe for raw chilli chocolates which you could put into egg shaped moulds!
Ingredients
---
60-70g Cacao butter
50g Cacao powder
1-2 tbsp Sweet Freedom
Up to 1/2 tsp chilli powder
Method
---
All utensils must also be dry or the chocolate will separate. Wash your silicone mould before it's first use and then dry it thoroughly
Place a clean bowl over a saucepan of hot water (bain marie). Ensure the bottom of the bowl does not touch the water & no water goes inside the bowl
Grate the cacao butter, add to the bowl & allow to melt slowly. Don't keep the water boiling, turn the heat off and just give it a quick blast every so often if necessary
Once melted, add the chilli powder and stir in. If you don't like that much of a bite, then use only 1/4 tsp or less. If you're feeling firey, then anything up to 1/2 tsp will work.
Add the cacao powder slowly & stir in thoroughly with a balloon whisk or fork, until it starts to slightly thicken.
The chocolate should be runny & easy to pour. 2-6 tbsp should be sufficient but if you need more, carefully add a little extra at a time
Add 2 tbsp of Sweet Freedom & stir in very thoroughly
Taste it and if you prefer it sweeter, add more 1 tbsp at a time, mixing thoroughly and tasting after each
When the mixture suits your taste, pour gently into the mould using a jug or spoon
Place it in the fridge to set for an hour or more (or in the freezer if you can't wait that long)
Any remaining chocolate is the chocolatier's treat!