Do you feel stuck or off track and have no idea where to turn?
Are you tired of reoccurring health issues?
Or do you struggle to let go of habits, fears or negativity?
NLP was developed in the 1970's in the US by two practitioners and is a way to enhance self-development. It is a growing and popular coaching method that may help resolve any issues that arise in your life.
What does it involve?
Neuro-Linguistic Programming is a process with a practitioner that encourages and facilitates lasting and constructive change – it is focused on finding outcomes for clients.
"For true health and well-being we must consider the mind and our emotions just as much as the body" says David, Amchara Gozo's NLP practitioner.
NLP uses effective techniques which can encourage you to change your day-to-day-behaviour, thinking and empower you to decrease stress and transform for life, in order to inspire you to grow personally as well as improve emotional health and physical well-being.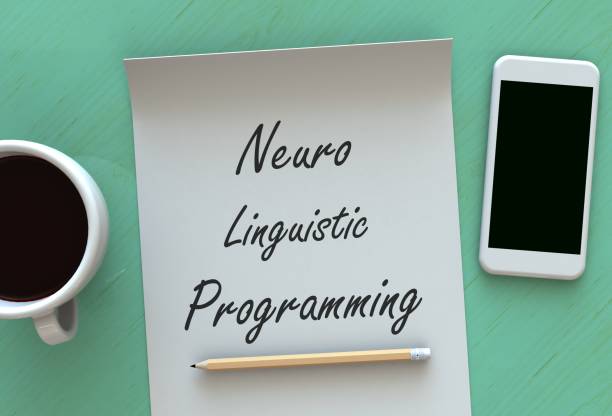 How can it help?
David reinforces that stress, negative emotions and unhealthy behaviours can significantly affect overall well-being and "when left unresolved they can ultimately be the cause of reduced immunity, illness and disease" says David. Sessions can ease stress, find outcomes and solutions to life's difficulties such as:
Feelings of sadness or depression
Low self-confidence which is preventing you from taking action
Struggling with motivation for projects and career life
Feeling low in energy
Feel stuck in a rut
Have relationship issues.
We offer NLP at Amchara at both the UK and Gozo retreat. To find out more about NLP coaching or how a personal breakthrough can help you, contact Amchara.