Lent is a season of reflection in the Christian calendar and it comes just before Easter.
Fasting during lent is commonplace, and the lent period lasts for 40 days and 40 nights starting with Ash Wednesday.
The idea behind lent is that Christians can imitate Jesus Christ's sacrifice when he wandered into the desert with no food or water for 40 days and nights.
Lent is not only marked by food fasting, but it is also a time when Christians abstain from celebrations.
Even if you are not religious, lent is a great time when you are able to join in with the self-reflection and look at your own lifestyle and health, habits and so on.
It can be a time to join in with fasting with the aim of detoxing your body, while at the end you may gain more than you expected.
For example, 40 days of intermittent fasting during lent, or juice fasting, could mean that you will break a sugar or high fat diet addiction, helping you to be able to make clear healthier choices at the end of the lent period.
About Lent
---
Shrove Tuesday
Lent begins with Shrove Tuesday, which is the day before Ash Wednesday when lent traditionally officially begins.
Shrove Tuesday was originally the day when the families would eat all of the food in their homes that would spoil or go off during the 40 day fasting period, so as not to waste the food.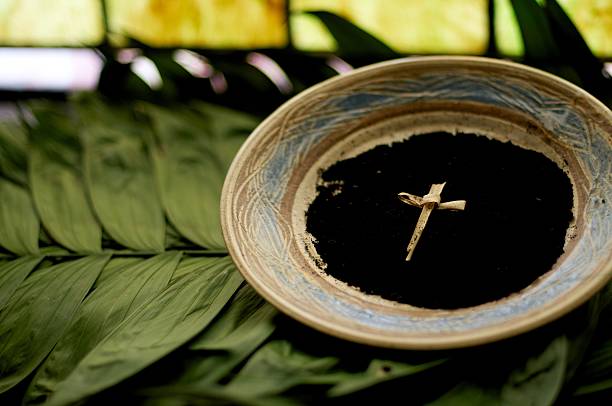 The eating up of these foods got the day the nickname 'Fat Tuesday' coming from the French 'Mardi Gras', and pancakes became a traditional food for this day as they allowed for all of the milk, eggs and dairy in the households to be used up.
Of course, today this is not necessary as we have freezers and we can prepare in advance for lent by not buying short life foods in prior to the lent period. As many of your may already be vegetarians and vegans, this simply wouldn't apply anyway.
Ash Wednesday
Ash Wednesday is the first official day of lent and traditionally, Christians are marked with an ash cross on the head.
The ashes used to mark the heads come from palm tree crosses from the previous Palm Sunday, which are burned to symbolise the death of sin and sorrow.
Some devout worshippers prefer to leave this cross on their foreheads during the lent period to show the outside world a sign of their passage.
About Fasting
---
In recent months, it has become apparent by way of scientific research that fasting actually has lots of benefits for your health, and we have covered this in various blog articles in the past:
So what is it that makes fasting so amazing for your health?
Well, if you have a read through our blog posts above, you will be able to get an in-depth scientific look at intermittent fasting, juice fasting and its benefits.
Just as a brief overview however, the main benefits of fasting include:
Increases longevity
Helps body to fight off and prevent disease and illness
Helps with weight loss
Helps to detox the body
Helps with diabetes by regulating insulin levels
Reduces inflammation and free radical damage
Preserves brain function (well into old age too!)
Lower blood pressure and high cholesterol
Helps to reduce or prevent hunger pangs and over-eating
So as you can see, the benefits are astounding and there is plenty of research to back up the claims.
Not everybody is comfortable with fasting at home, and some people might feel that they need a little guidance to help start them off with a new intermittent fasting lifestyle and to Change For Good.
At Amchara, we offer juice fasting and detox programs to introduce you to fasting for health, educate you about raw foods and help you to get into the right state of mind with meditation, education and a tranquil, relaxing atmosphere.
We are currently taking bookings for lent too, so if you would like to join us in our Fasting for Lent with Amchara program, please contact us.
What Are You Giving Up For Lent?
---
Even those who are not religious often like to give up bad habits and unhealthy lifestyles for lent.
It's a sort of detox period where you to rid your body and mind of the things that haunt you the rest of the year.
Interestingly, fasting for health has become very popular in recent years, and it is something that we promote here at Amchara as we are well aware of the health benefits associated with juice fasting and intermittent fasting.
So in this article, we are going to look at lent from a health point of view, and look at some of the things you can give up for lent and why it's a good idea to do so.
If you'd like to find out more about intermittent fasting in detail, please have a scan through our blog as we have lots of articles related to it there.
Give Up Coffee For Lent
---
Probably one of the easiest things to give up is coffee for lent. Many people only drink coffee in the morning or when they are tired, but in fact, drinking coffee actually makes you more tired.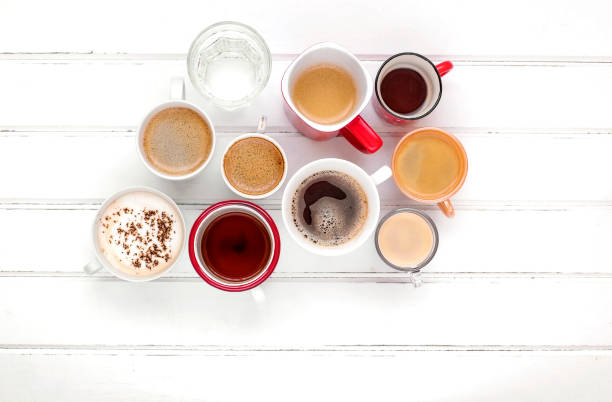 The chemical stimulation that caffeine gives you is very short lived and is actually followed by a crash, which is why some people get slightly addicted.
Their bodies are constantly looking for that next boost.
Instead, replace your coffee with a 5 minute brisk walk in the cool winter air that will get your heart going and really wake you up!
Give Up Smoking For Lent
---
Lent is a great time to give up smoking, especially if you find it hard, because it is for a set period with an end date.
Chances are, you'll get to 40 days and not want to smoke again anyway.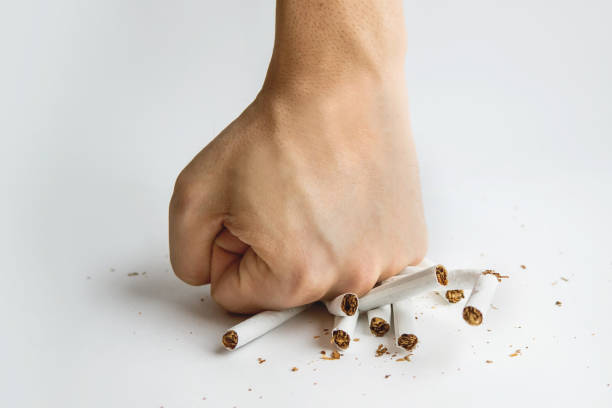 Plus, by that time, you will already see a huge improvement in appetite, smell and appearance.
You might find you're less irritable, sleeping better and feeling generally healthier. If that's not an incentive to get you to quit for good, we don't know what is!
Give Up Chocolate For Lent
---
Sugar is highly addictive, and while many people give up chocolate for lent, why not go all the way and cut out added sugar full stop for the 40 days.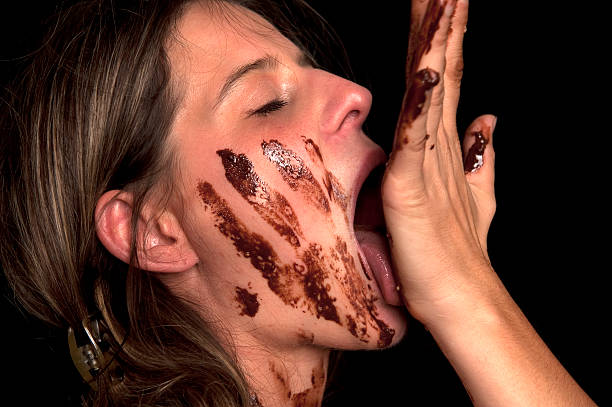 Food that we buy is usually laced with a hit of sugar of some sort, and we can often find that we are craving sweet things and carbs that are bad for us in large amounts.
Many Brits sit in front of the TV of a night stuffing their faces with snack foods and sweets even after having an evening meal, purely through addiction to sugar.
By giving up sugary foods for lent and sticking to a highly nutritious mostly vegetable diet for the lent period, you will probably find that your sugar cravings will have gone, giving you a good basis to eat healthier going forward.
Give Up Facebook For Lent
We all know how addictive Facebook can be, so why not give it up for lent.
Switching off from the online world and media altogether for 40 days could actually really help with getting your mind back on track too, and can help if you have been in a rut and want to get out and about and be more active.
It can also help you to meditate and relax more, helping you to make healthier lifestyle choices in general.
Do you really care what your neighbour had for lunch anyway?
Give Up Spending For Lent
If you are still feeling the pinch from Christmas, why not give your spending habits a makeover by buying nothing but the essentials for the lent period.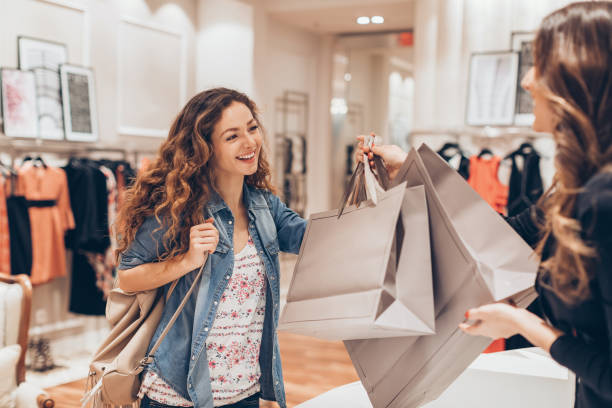 Again, you might find that it helps to form better habits of not spending money that you don't need to so could actually give you a long term change.
Try swapping expensive ready meals and high cost meats too for budget (but tasty) vegetarian dishes and soups you'll shed pounds of your waist as well as your monthly spend.
Give Up Stress For Lent
Ok, so this one isn't quite so easy, but try living your life in a more relaxed way.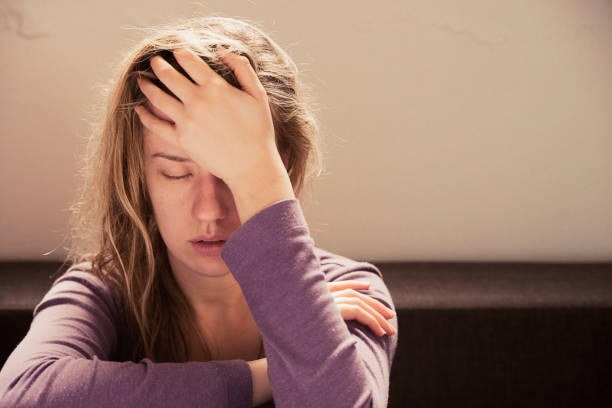 Leave plenty of time for things so there is no rushing. Meditate.
Take long nice relaxing baths. Take the time to eat your food without gulping it down in a hurry.
Don't fit too much in your diary. It can do wonders for your health to be less stressed.
How about taking something up for Lent?
---
The period of lent marks a time in the religious calendar where typically we 'give up' something for 40 days before the Easter weekend.
Originally this time was to represent enlightenment and purification for Christians before their Baptism.
Now more commonly it is used as an opportunity for us to eliminate something from our day-to-day lives for that period of time.
Often choices revolve around food;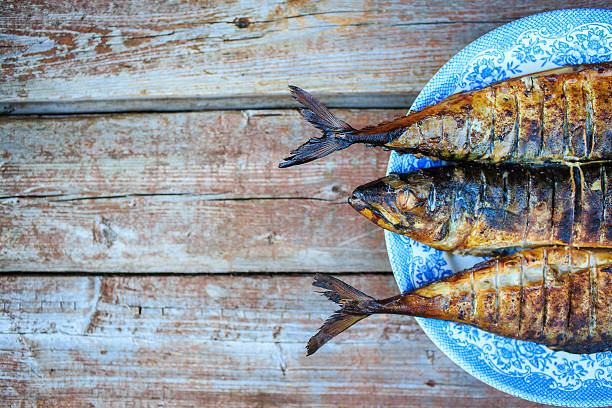 Cutting out chocolate or crisps, giving up that coffee habit or choosing to not drink alcohol – all of these are beneficial for gut health but tend not to be long-lasting as after the 40 days of Lent are up, people pick up right where they left off.
We propose that instead of giving something up over Lent, why not try taking up something new, or including something in your daily routine to add and enhance your health and happiness.
There is evidence to suggest that 21 days is suffice to solidify an action into a habit; here is an opportunity to practice something for 40 days, giving you plenty of time to manifest a positive habit.
Here are our top ideas for what to take up over Lent:
---
Taking something up for Lent gives you an opportunity to try something new and take time for yourself, you could learn to love what you do, and continue with it long after the Easter weekend….
Get outside
Make a commitment to going for a walk in the outdoors daily during Lent.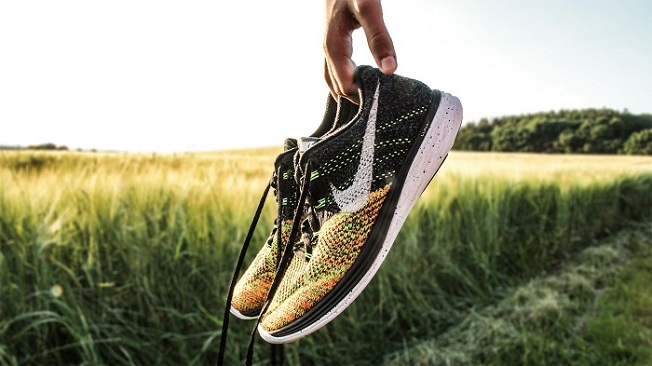 If you have a dog this will be quite easy, if not, make a trip somewhere and just take in the fresh air and surroundings.
Not only will this benefit your physical health but also it will improve your mood and outlook.
Drink a daily juice
If you want to improve gut, skin and immune health this is a good place to start.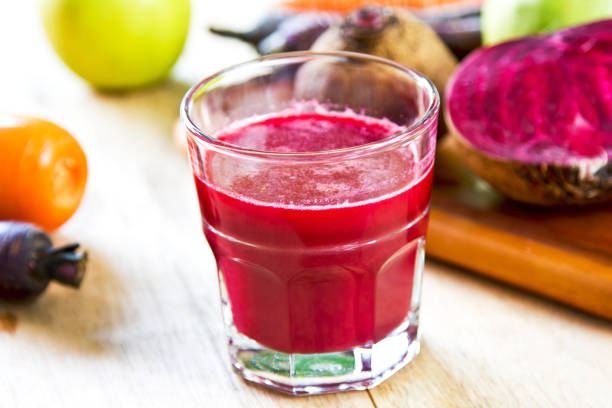 By including a juice (predominately vegetables) in your daily diet you will be supplying your body with a whole host of vitamins, minerals and other nutrients.
Try ordering a Juicing Box from a grocery supplier to make sure you always have ingredients on hand or if buying juices from outlets try and find the cold-pressed variety.
Meditation
There is more and more research coming out regarding the positive impact meditation can have on mental health especially when it comes to stress, anxiety and depression.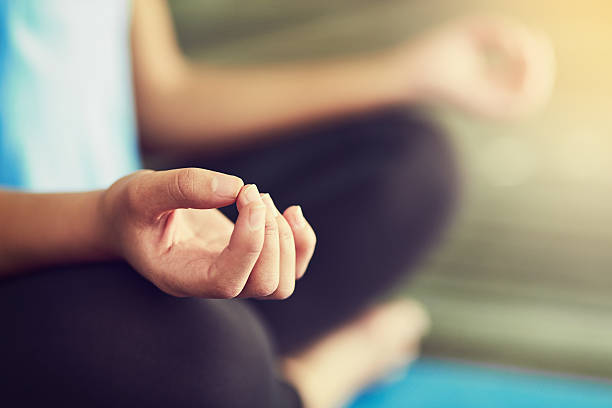 Just 10 minutes a day to reflect, be silent and still your mind can be enough to have a profound effect on improving sleep, low moods and stress.
If you don't know where to start there are apps available to guide you through meditation.
Make time for yourself
Everyday, give yourself an allocated time no matter how small to do something kind for yourself.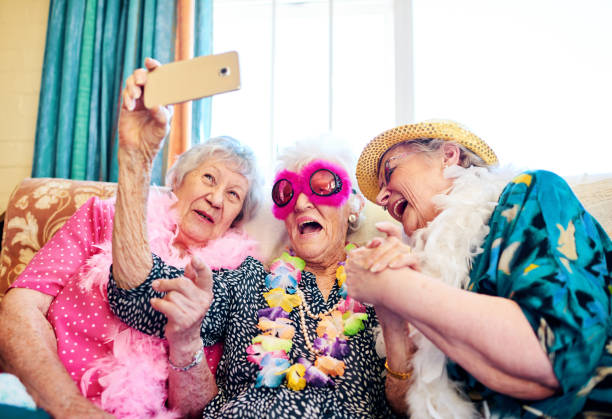 Take a bath, read your favourite magazine, bake something nutritious, book a massage – whatever it is, switch off from work and digital distractions and enjoy every minute of that special time to yourself.
Make time for others
Look at volunteering your time to a charity or organisation.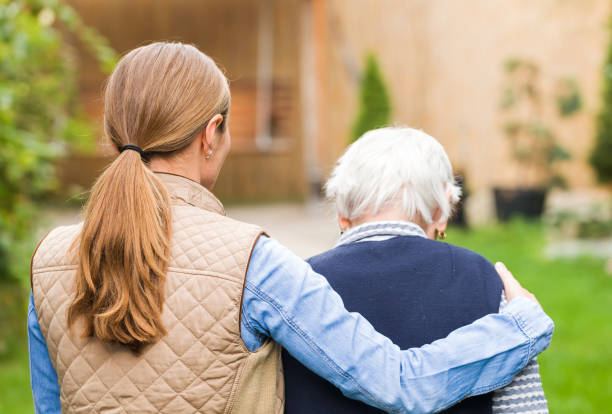 Everyone can spare one hour per week and by helping others it gives us a sense of perspective as well as reminding us to be kind and considerate to others.
Need Some Help?
If you need some help sticking to your promises and want to join a group for fasting during lent, we do run juice fasting and detox retreats over lent at Amchara where you can enjoy peaceful surroundings away from the hustle and bustle of everyday life, eat healthy raw foods and when fasting you can indulge in tasty fresh raw juices.
---
Fasting Related Stories: