March and early spring is when you need to really start getting sowing your seeds for flowers, vegetables and fruit. February to April is probably one of the busiest times in the gardening calendar because there is a lot of preparation and seed sowing to get done in order to ensure that you have lots of crops to harvest in the summer and autumn.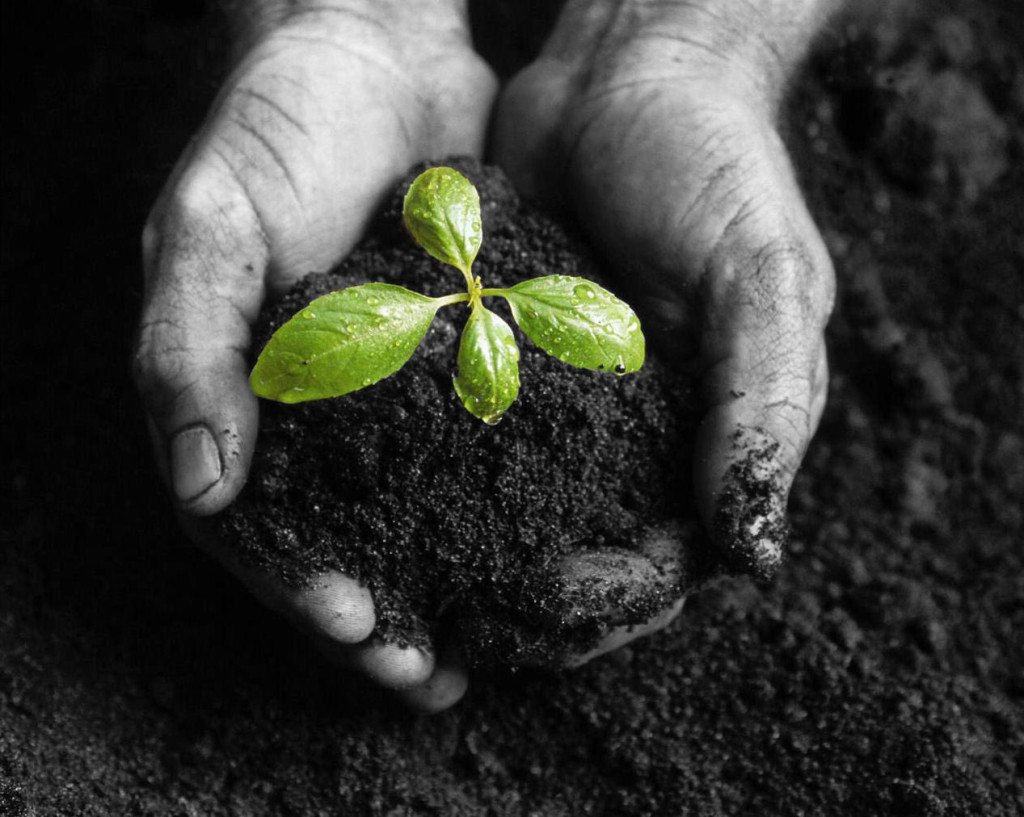 Now is the time to get sowing your seeds for tomatoes, peppers (sweet peppers) and aubergines indoors to get them started. They will need plenty of sunlight and warmth to germinate so a sunny windowsill is the best place.
It is important in March to keep your eye on the weather forecasts if you have any outdoor plants growing, as a cold snap could destroy everything so if there is a cold spell forecast, cover your plants with a thin fleece blanket to protect them.
Here's a list of things you need to be doing in March and the vegetables/plants you should be sowing or starting off.
Tasks in the Vegetable Garden in March
First of all, finish any digging that is unfinished and make sure that you turn all of the soil in your vegetable patches, borders and anywhere that you intend on planting. You should also warm your soil by covering it with cloches, and get sowing your early seeds under the cloches too.
If you have any apple trees, you should start pruning them. The same goes if you have any other hardy fruit trees. If you've got any new container grown fruit trees, you should now also plant these too ready for the warmer weather. Remember to dig manure in around the base of any fruit trees that you have.
Planning to harvest some strawberries this summer? Then now is the time to prepare your strawberry beds. You should also prune your raspberry canes down to 6 inches, and now is the time also to plant your other fruit bushes and fruit canes.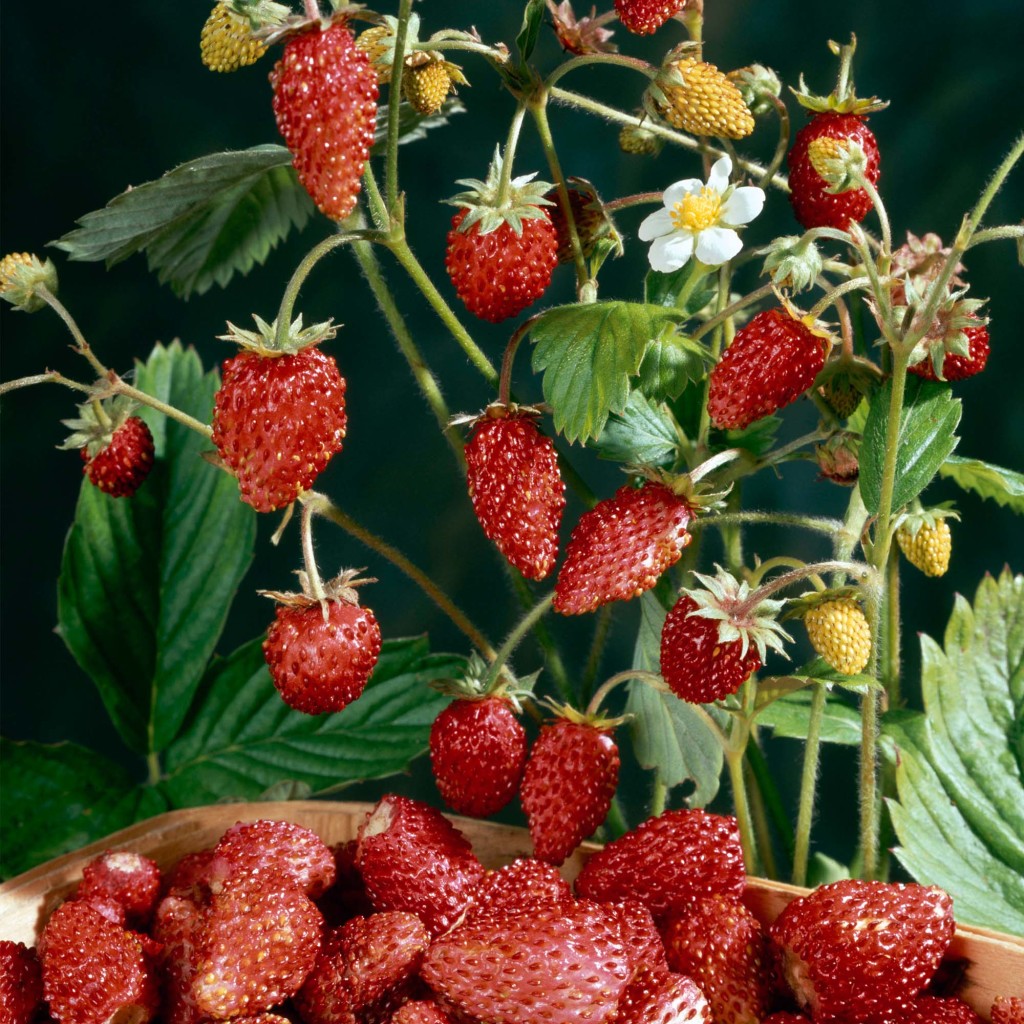 When buying any form of vegetable or fruit seeds, plants or trees, make sure that you go for varieties that are best for organic growing as you don't want to be using pesticides, these can cause disease and illness over time.
March is the time to be starting off the following: artichokes, aubergines, broad beans, runner beans, French beans, beetroot, Brussels sprouts, cabbages, carrots, gooseberries, cauliflower, celery, cress, watercress, cucumber, herbs, lettuce, leeks, spring onions, chillies, parsnips, peas and peppers.
Preparing Your Flower Garden in March
If you are also growing some flowers, it's time to order your seeds and get your borders prepared by turning the soil and digging in manure. You should also be preparing soil in hanging baskets and planters, and should be pruning your rose bushes and training the climbers.